Custom Software Development
Gravit-e Technologies builds powerful and scalable custom software for startups and fast-growing organizations. We take the time to understand each client's unique needs and objectives, then deliver the products and services that will drive value for their business.
We build custom software designed to meet our clients' needs and exceed their expectations. That starts from our first meeting, whether you're looking for ways to make unruly business processes more automated and efficient or if you have a fresh idea for an application that you want to bring to market. We have plenty of experience at getting to the heart of the issue, then putting forward just the right solution. We're not just great programmers — we're also great listeners!
Some of the Technologies we Work With











Over the last 15 years, we've completed hundreds of successful projects. At Gravit-e, our development process is efficient and effective. You'll be involved every step of the way, and all our work is focused on meeting your business goals.

Discovery and Analysis
Every project begins with a dialogue, ensuring that we understand the needs and objectives of your business. Then, we define the scope of the project, analyze its requirements, and created detailed UI wireframes which will allow you to visualize exactly how the software will work.

Implementation
Our programming process follows an agile development methodology, rolling out the features and functions of your application in a series of iterations. This allows you to review completed work, offer feedback and request changes at the end of each development stage.

Deployment
We can use a phased deployment approach to release parts of your application incrementally, as they're ready. Or, if it works better for you, the application can be released when it's fully completed.

Post-Release Support
Once your application is released, we'll address any issues that arise and make final revisions as required, based on user feedback. From there, we'll provide hosting, maintenance and support based on your ongoing needs.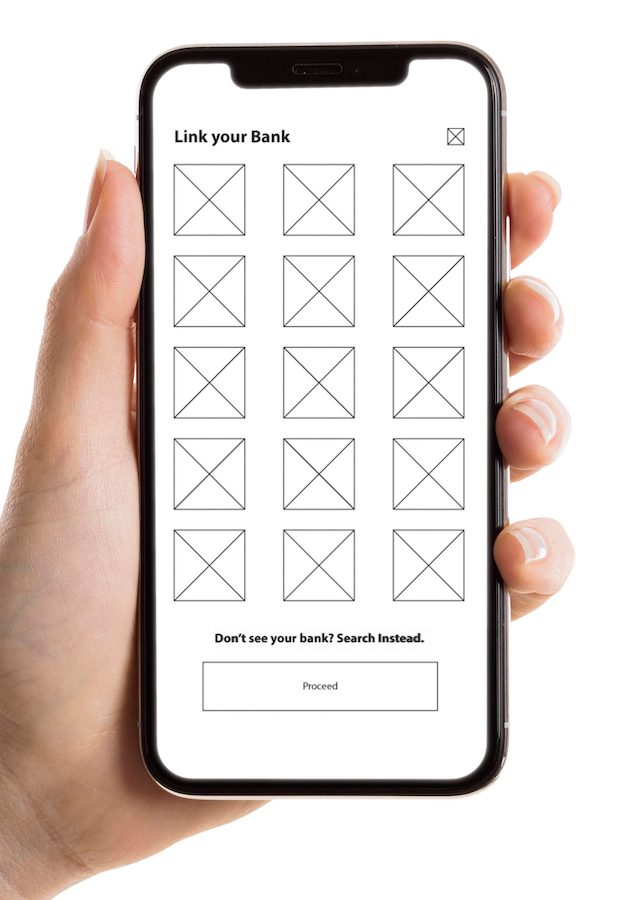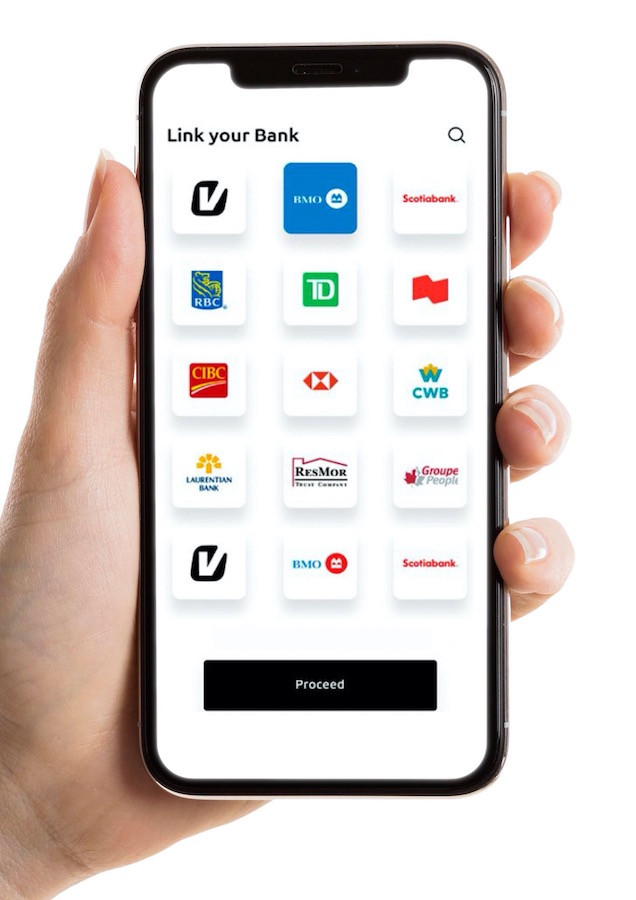 It's not enough to meet your expectations. We want to exceed them! Here's what our clients have to say:
We worked with Gravit-e to develop an MVP for a new service we wanted to bring to market. That service has since grown into one of the leading open banking solutions in Canada, and we couldn't have done it without Gravit-e's assistance. They continue to be a trusted partner and work hand-in-hand with our in-house team to continue driving the growth of our platform.
Hamed Arbabi
CEO, VoPay
Gravit-e is awesome, one of the best teams I've ever worked with! They are a kind, intelligent, skilled group that genuinely cares to meet the goals of our projects. Thanks for all of your help in designing, developing, and deploying many of our software projects Nick and team!
Monty McCallum
Innovation Lead, BorderBuddy Customs Brokers
Gravit-e was there to help us from the early stages of our startup where they brought our ideas to life, through to the end when we sold the company for millions. We definitely plan on working with them again in the future. Highly recommend this company whether you are a startup with a dream or an established corporation which needs software expertise.
Mark Tadros
Founder, Fantasy 6 Sports
Have a project in mind? Tell us about it and we'll be in touch shortly!